New Income Stream For

ACCOUNTANTS

LAWYERS

CONSULTANTS

BUSINESS COACHES
Helping Clients With 
Software?
Have you ever wished you could really automate your clients business? We are not talking the automation where you pass data from one software solution to another, we mean Real Automation. The type of automation that allows you to click one button and perform five different actions. The type of automation that your software starts to think for you.
Welcome To The Astute Theory Platform
Exclusive
More Customers
Create conversations around: Automation, Workflows, Inventory Management & Artificial Intelligence.
Increased Income
Generate new avenues of income by offering, configurating and implementing the Astute Theory Platform for your clients.
Better Opportunities
Find new customers with a range of innovative solutions that the Astute Theory Platform can offer your client base.
New
Smarter Outcomes
Use the Astute Theory platform to assist your clients to utilise the full potential of existing applications they are already using.
New Income Stream For

ACCOUNTANTS

LAWYERS

CONSULTANTS

BUSINESS COACHES
As a Astute Theory Partner we want to ensure you have everything you need to be successful. So we provide the following: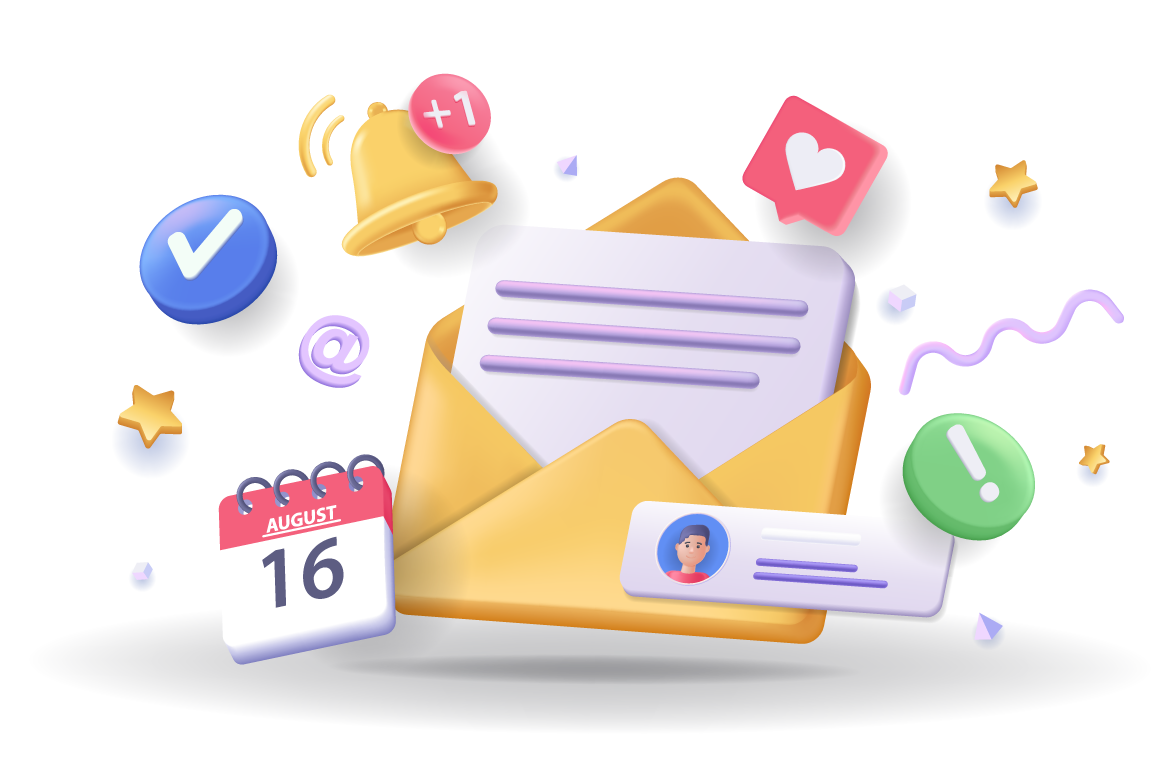 Partner Website
As a Astute Theory Partner you get your very own Astute Theory website so you can showcase all the amazing features and link your social media posts to your lead generation forms on your website.
Marketing Material
You can select the different types of marketing material you require. Get unlimited access to print material, social media posts and articles that you can use in getting the Astute Theory message out.
Platform Access
Perhaps the best part. As a Astute Theory Partner you get a FREE licence to the Astute Theory Platform to use for demonstrations and as a resource to input your leads and interactions.
Take a full product tour of the Astute Theory Platform
New Income Stream For

ACCOUNTANTS

LAWYERS

CONSULTANTS

BUSINESS COACHES
Which Partner Are You?
Depending upon your experience you have three different types of Astute Theory Partner's you can choose from. The entry level is an Influencer then a Referrer and for the most experienced consultants we recommend they apply to become an Agent.
New
Influencer
As an influencer you may have little business experience however you know a great product when you see it. Influencers pass leads onto Astute Theory and receive a set fee commission for each successful Astute Theory Platform sale.
Offer
Referrer
As a referrer you have a fair amount of business experience. You can organise and conduct your own meetings whilst having a specialised Astute Theory team member attend to assist you. Referrers receive a set commission on each successful sale.
Hot
Agent
As an agent you have experience with implementing workflows, automation and software into businesses. You can implement the entire Astute Theory process on your own. Agents receive uncapped commission for each successful sale.
Astute Theory Platform Insights
As an Astute Theory Partner you have access to 1000s of integrations. Here are some examples on how they can work.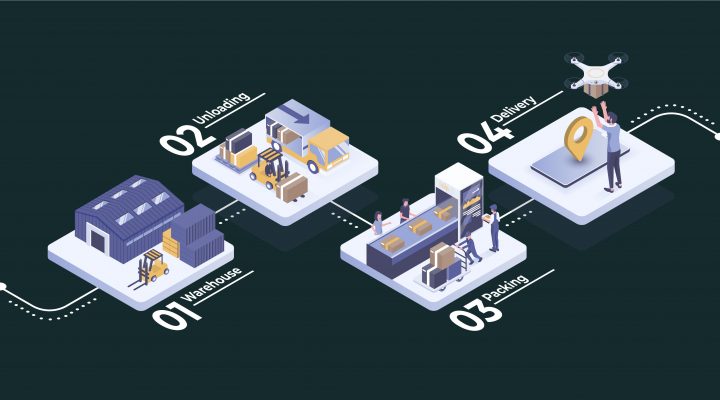 Choosing the right inventory management software is crucial for businesses as it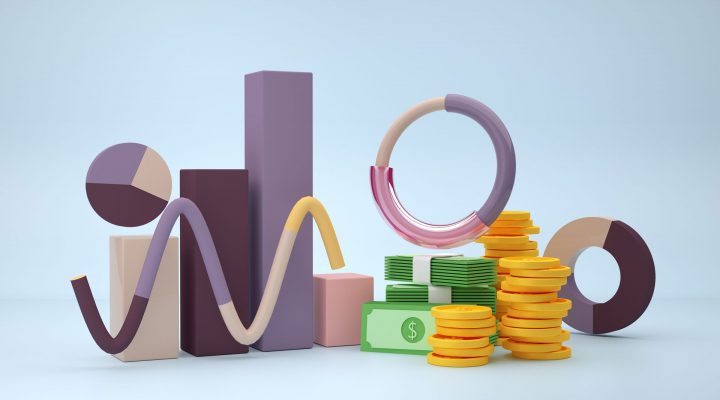 A well-executed sales process offers advantages such as heightened operational efficiency, increased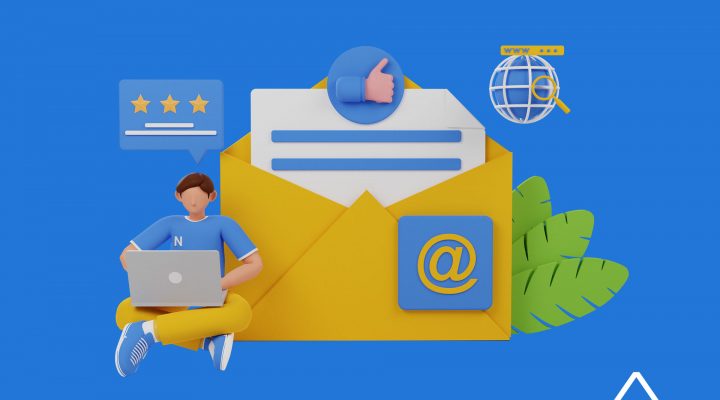 With Astute Theory's email integration on our platform gives you the flexibility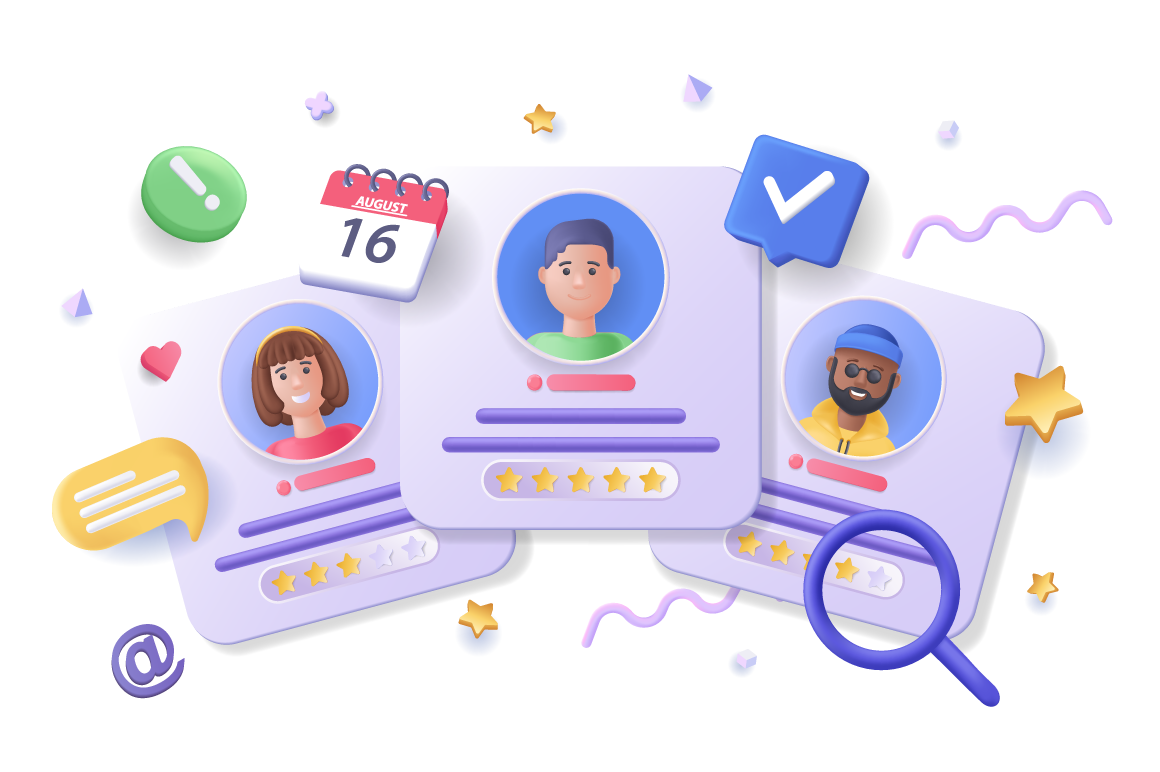 New Income Stream For

ACCOUNTANTS

LAWYERS

CONSULTANTS

BUSINESS COACHES
The Onboarding Process
We want to ensure becoming a Astute Theory Partner is a rewarding and successful decision for you. Our onboarding process allows you to get the most from the partner program.