ASTUTE THEORY ALL IN ONE PACKAGE
Smarter Way To Run Your BusinessCompanyFirmAssociationDepartment
We support you by handling everything from Accounting, Financial Analysis, Strategy and Training at one low monthly price.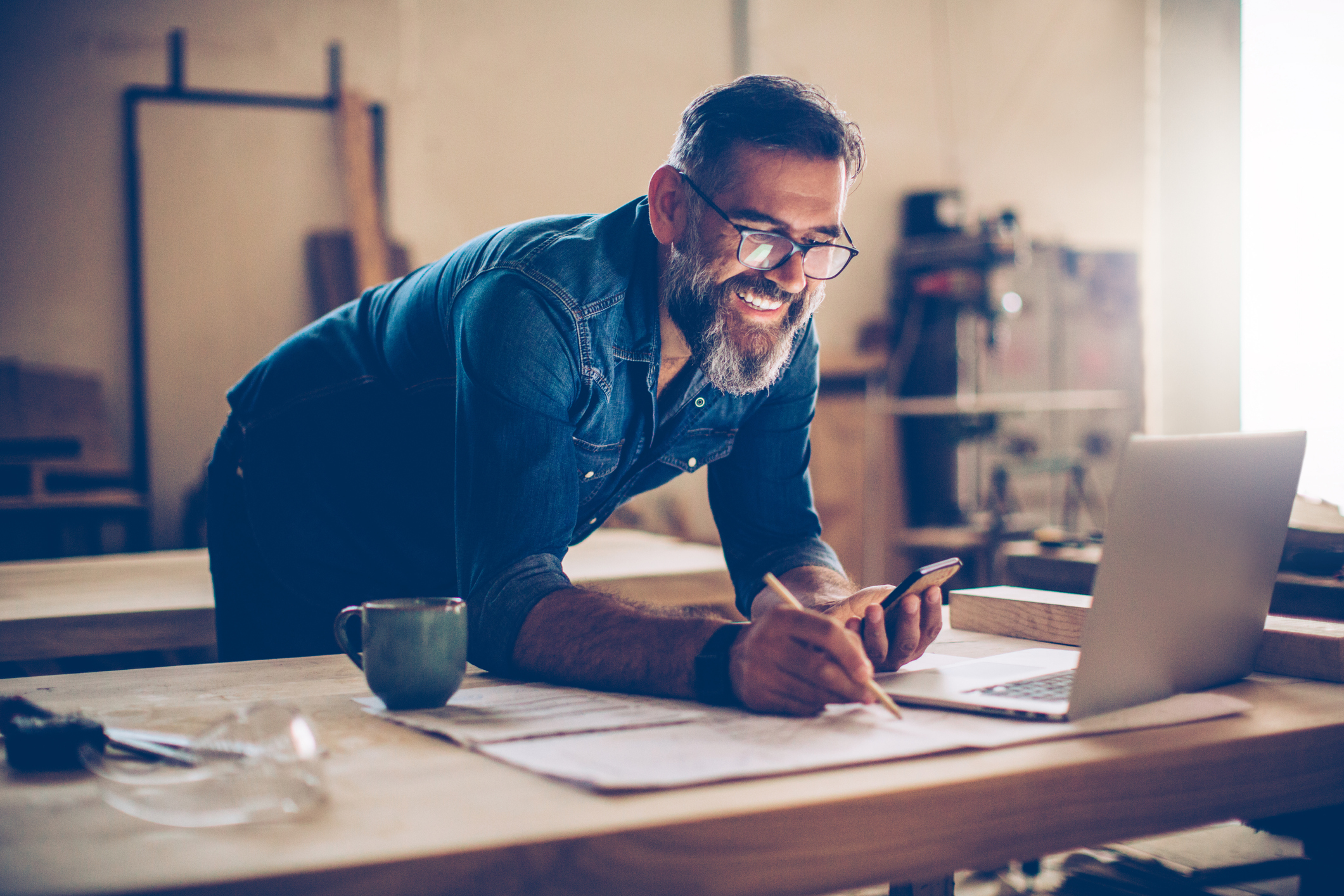 As Featured On: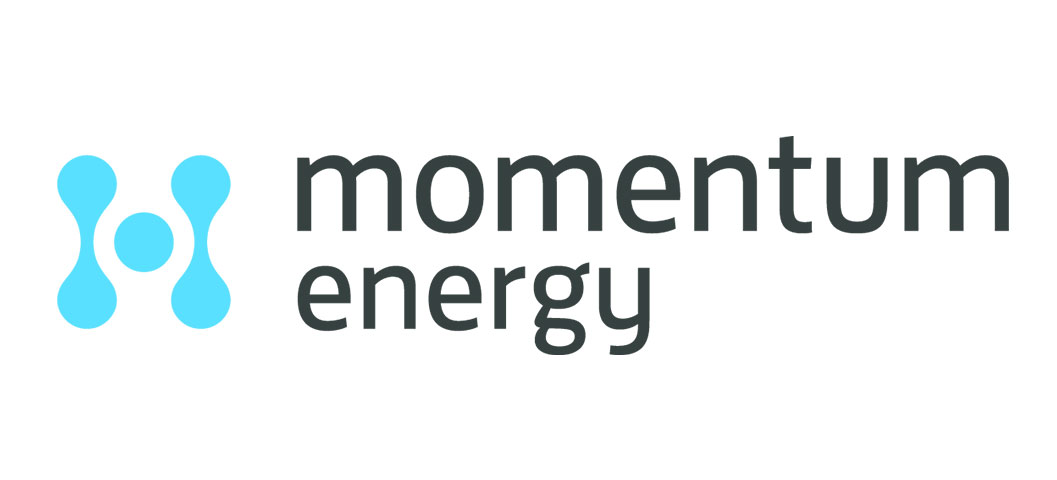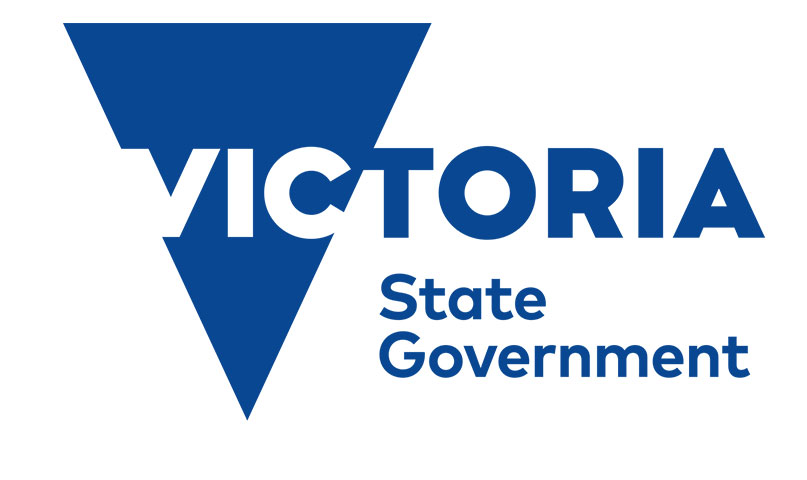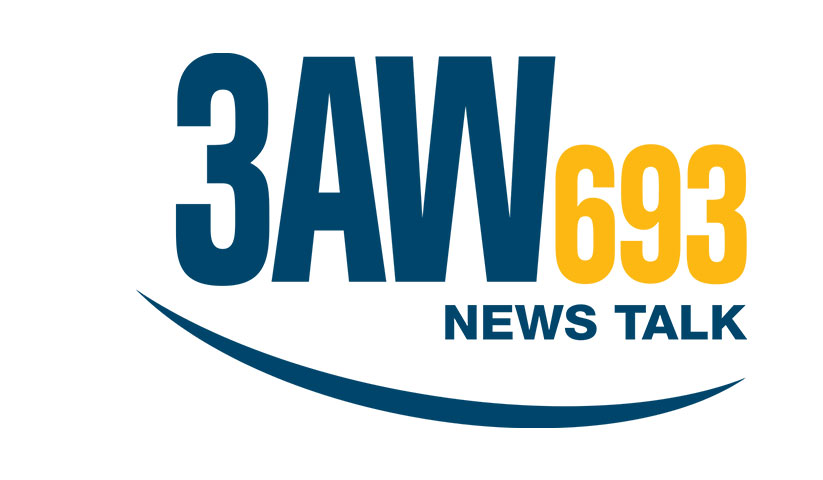 One Price. One Package.
All Your Needs…
Our expert team will streamline all your processes and procedures allowing you to grow your business whilst keeping overhead costs to a minimum.
Strategy
One of our core strengths is in financial analysis and the ability to review, understand and interpret financial and transactional information.
Accounting & Tax
As Chartered Accountants, we make sense of the numbers and assist in your growth. Leverage from our corporate & SME knowledge to expand your business.
Bookkeeping
Our capabilities extend from assisting you with the daily processes and bookkeeping, to providing detailed advice and guidance to assist you to make better decisions.
Capital Raising
Backed by private sector & institutional investors with the ability to fund any size deal at any stage of your journey.
Mentoring
Leverage from our years of experience on bootstrapping a start-up through to wining national awards and signing international clients.
Commercialisation
Our experienced team and global network are there to accelerate, grow and support you to commercialisation.

VIEW PRICING
Require something different?
We can tailor a package that suits your business or requirement. Schedule in your FREE initial 1 hour consultation.

Schedule Meeting