Astute Theory | Creative Digital Innovation
Your Brand In The Fast Lane
Specialising in visually stunning websites that captivate audiences and deliver impactful results across different platforms.
Astute Theory Digital
Innovative Digital Transformation
Have you ever wondered how some businesses get so many leads from their websites, yet you struggle to get one per month, if that? It all comes down to your digital strategy!
Convert New Customers
Build Your Online Presence
Establish Alternate Income Streams
Understand The Data To Make Smarter Decisions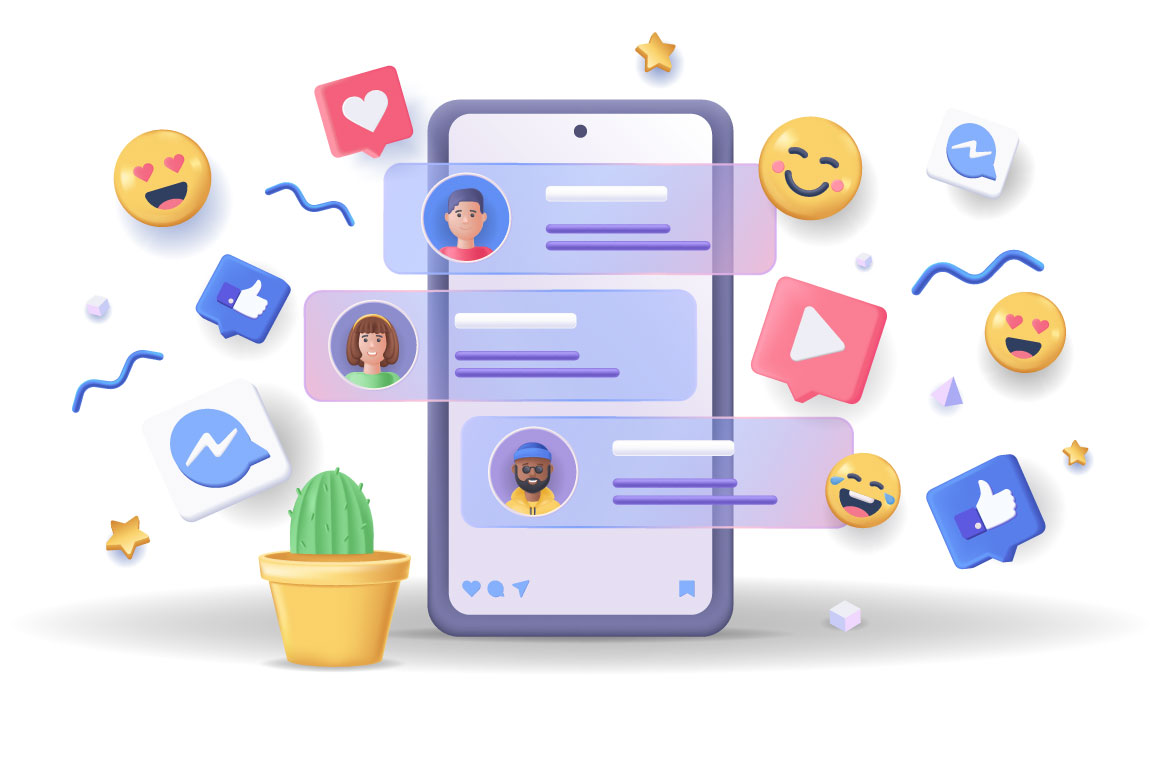 Websites
Create a dynamic standout digital presence. Astute Theory will guide you through your website strategy, development and implementation.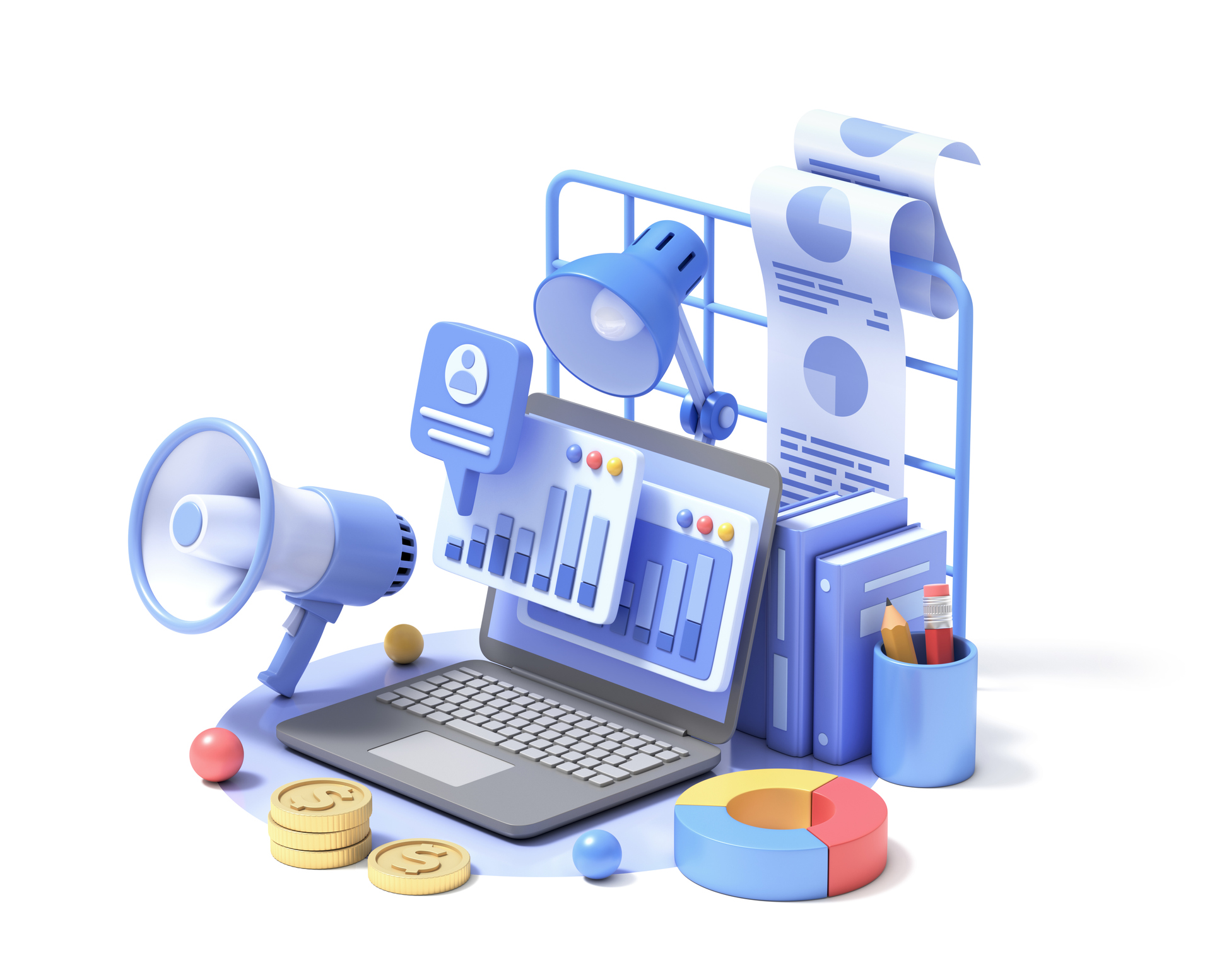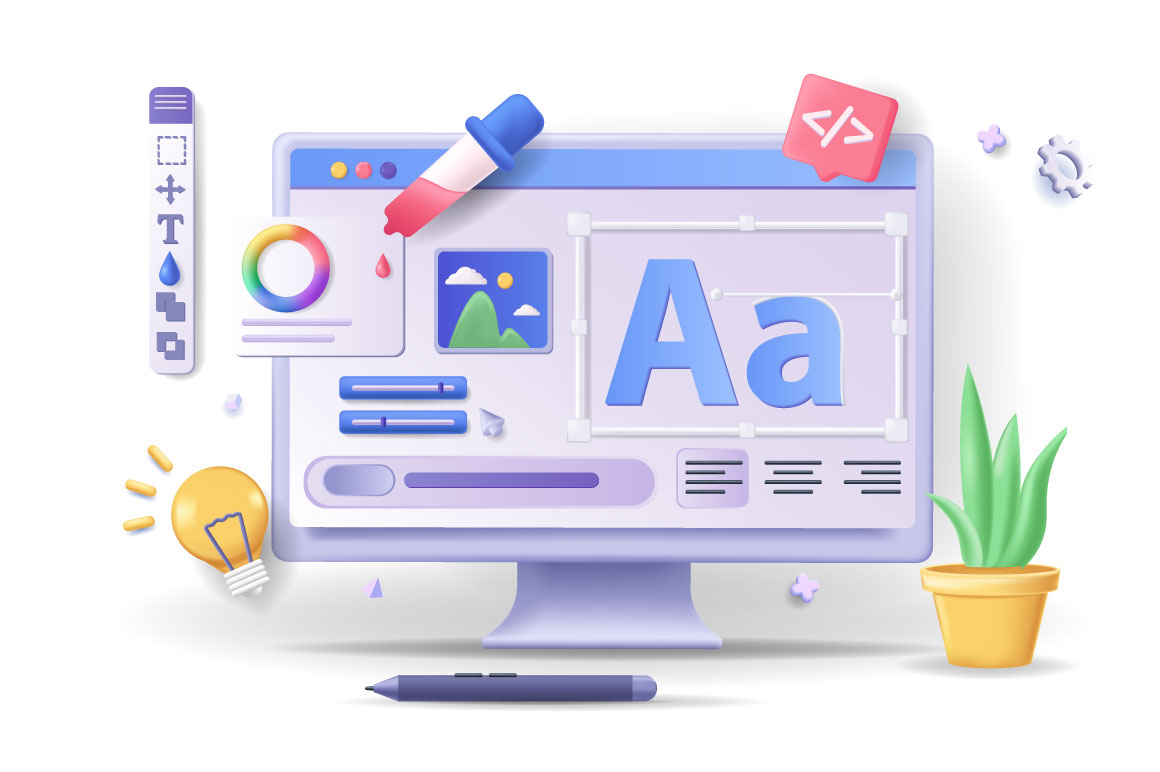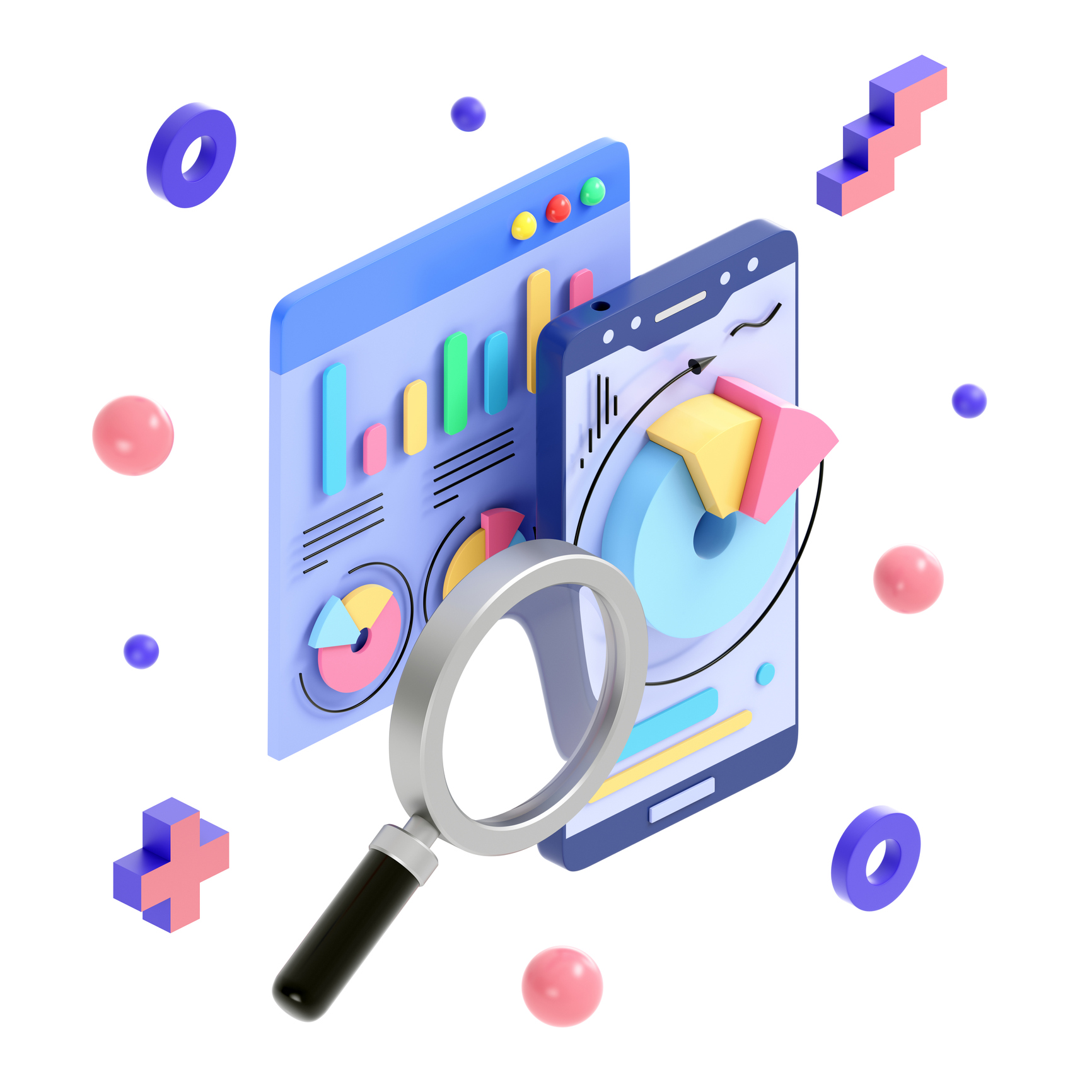 eCommerce website Development
Start selling your product or service
Create a smarter way to sell your offering online. Use clever integrations, targeted offerings and data to gain new customers and more sales.
Shopify, Magento, WooCommerce
XERO Integration
Multi-Vendor Marketplace
Membership/Subscriptions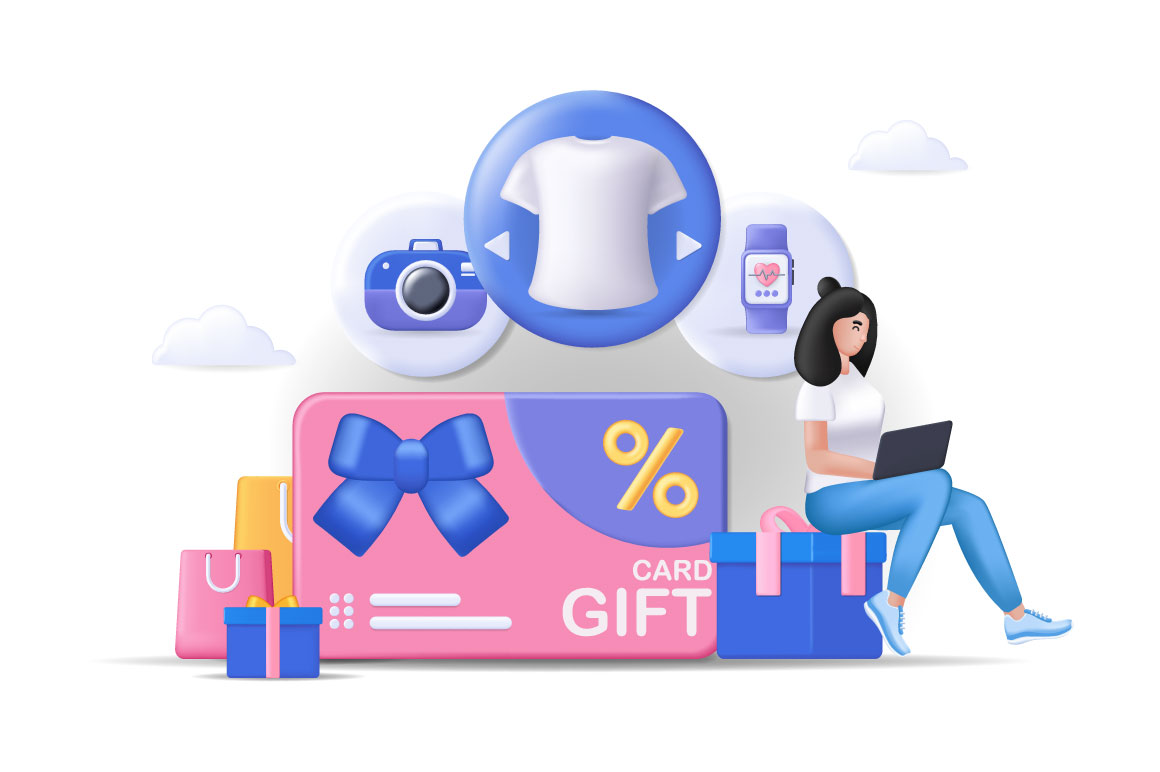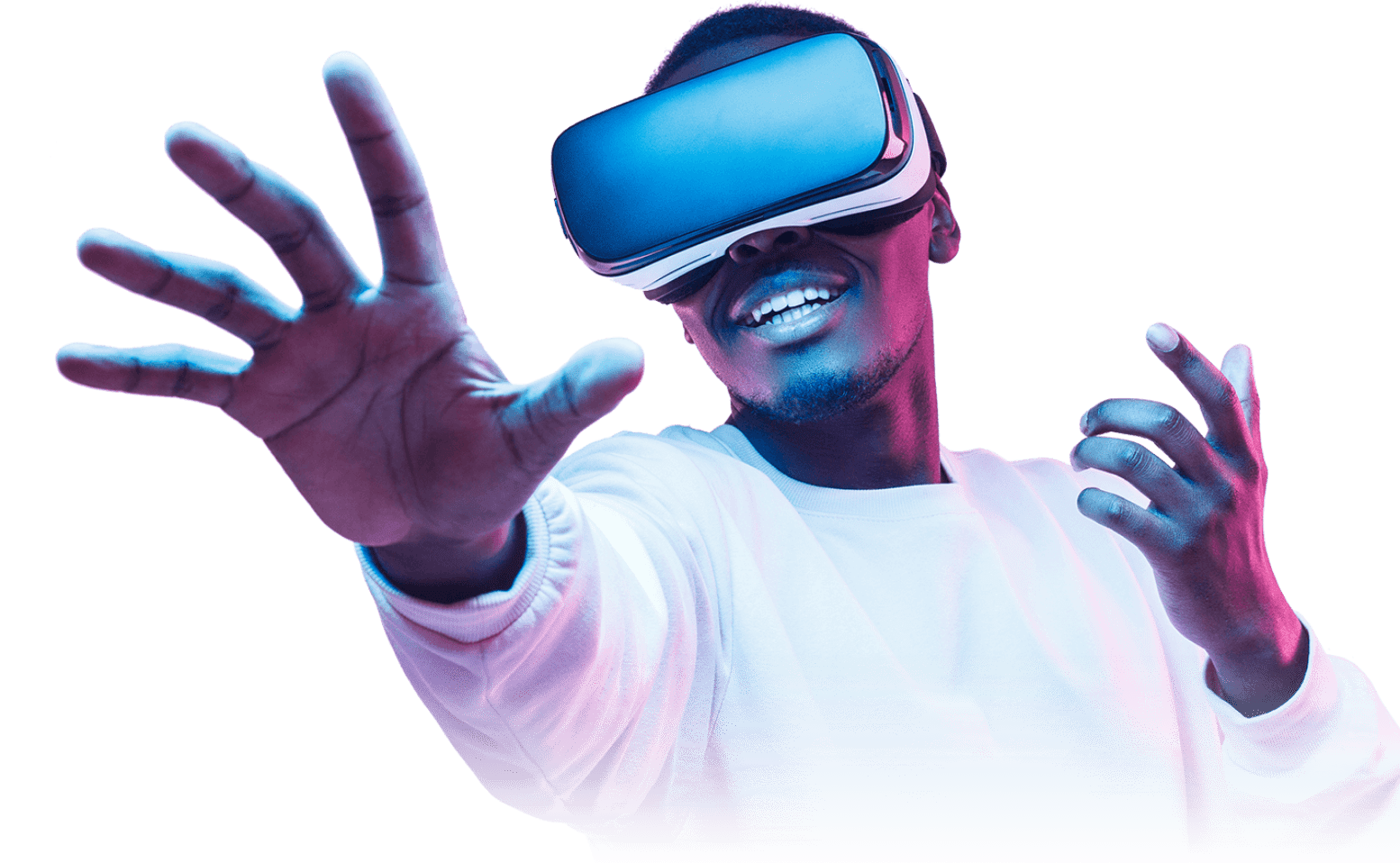 Track your sales.
An Astute Theory eCommerce website comes standard with features that assist you to generate more sales.
Filtered Products
Make navigating your products easy and fast for customers
Restricted Content
Restrict products or content based on customer profiles or buying patterns
XERO Integration
Push through all of your website sales directly to XERO instantly
Abandoned Cart
Send automated emails when a customer doesn't complete a cart transaction
Customer Analysis
Using smart insights and data, understand which customers to target for certain products
Subscriptions
Sell memberships and subsciptions directly from your website with different user roles and access
Marketing Automation
The right message
at the right time.
With our Automated Marketing Solution you can design, implement and execute long or short term marketing campaigns that are entirely automated based upon rules and actions that you determine. It is like having a marketing team at your disposal.
Email Templates
Create unlimited email templates that can be automatically sent to clients or suppliers based on workflow rules.
Triggers
Have automated triggers determine when you should be communicating with new, existing or potential customers.
Integration
Integrate your website with your CRM and other platforms to ensure you are targeting the right customer at the right time.
Data Analysis
Using smart data analysis, understand which customers will allow for the highest conversion rate that not only turns into "Likes", but sales.
Our Portfolio Of Work
Our unique combination of skills, experience and a passion for creating visually appealing, user-friendly, highly functional websites.