SMARTER SEO
WITH

keywords

phrases

Algorithms

tags

Optimisation

RESEARCH

content
A proven track record of driving organic traffic and growth by increasing your online visibility to new and potential customers
Get Started
Astute Theory | Visibility, Rankings, Traffic.
Supercharge your online
presence .
SEO can significantly enhance your website by improving its visibility in search engine results, attracting organic traffic, increasing brand exposure, boosting credibility, improving user experience, and ultimately driving more conversions and business growth.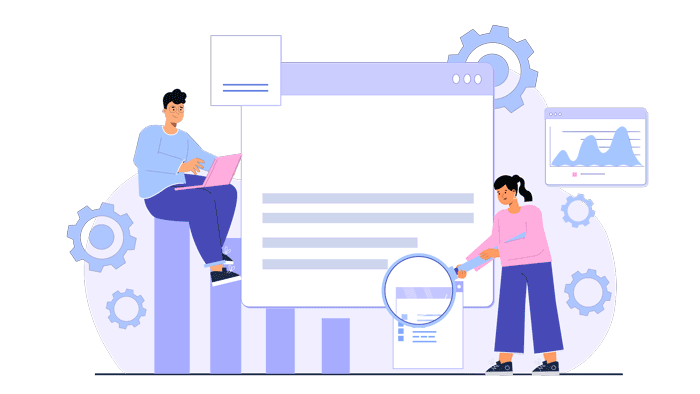 KEYWORD RESEARCH
Through keyword research, you will gain insights into popular search terms, search volume, and competition levels for different keywords. This will increase the chances of your website appearing in relevant search results.
ON-PAGE OPTIMISATION
We ensure that your website's pages are designed and organised in a way that makes it easy for search engines to understand what your website is about and helps them show it to people who are searching for related information.
CONTENT CREATION
Creating valuable, current and useful information that people are looking for and presenting it on your website in a way that search engines can understand and users can easily consume.
TARGET AUDIENCE
By considering their demographics, interests, needs, and the language they use to search for relevant information. Focus on keywords that accurately represent what your business offers and that your target audience is likely to use.
USER EXPERIENCE
Search engines strive to provide the best possible results, so they consider factors like bounce rate, time on site, and click-through rates. Optimizing user experience involves ensuring fast-loading pages, intuitive navigation and mobile-friendliness
MONITORING AND ANALYTICS
SEO requires continuous monitoring and analysis of your website's performance. Tools like Google Analytics and Google Search Console provide valuable insights into traffic, rankings, click-through rates, and user behaviour.
— Get Noticed | SEO Strategy
SEO can seem like black magic but its has a lot more to do with long hours and research. Here are some buzzwords that you will hear thrown around!